About Us:
OCDesignersource opened for business in 2008 offering trade references and teaming together like minded professionals to deliver excellent results for our clients. We have worked on many residential and commercial interior and exterior design projects. We specialize in tenant improvements, multi-family, commercial offices and custom homes. In 2009 we added our art division to connect talented artists to their buyer and increase the effectiveness of costs to clients. Our in house artful additions reflect the unique character of each project and client we serve. We have over 4000 images and growing, as well as our own graphic artist on staff for custom needs. Our art division has provided historic art projects successfully on several projects. We are certified as SBE and DBE with NCAIS 541510 which allows us to specify, provide interior design products and supply art alongside the prime contractor. Our mission is to provide a cost effective, quality design concept with honesty and integrity.
Thank you for visiting our site and hope to hear from you.
Our Team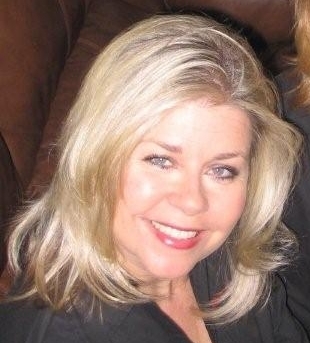 Michele Preston, CID President and Director of Interior Design/Construction
Michele Preston, CID has a Bachelor of Science from Colorado State University in Housing and Interior Environments. She is certified and has practiced interior design for 28 years in which she has worked on custom homes, multi-family projects, commercial offices and tenant improvements. She is a construction oriented interior designer with proven success orchestrating diverse interior and exterior design projects. She currently oversees business decisions, interior design projects and art projects through the art division.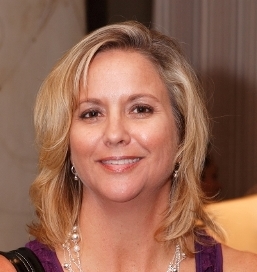 Michele Wiemann, Vice President and Director of Business Development
Michele Wiemann has a Bachelor of Arts from the Interior Designers Institute of Newport Beach in Interior Design. She has practiced interior design for 25 years of her career which includes multiple residential projects and commercial offices. She currently manages positive growth opportunities for business development and helps make positive impact decisions for the company. Michele's networking expertise has encouraged new relationships with industry professionals.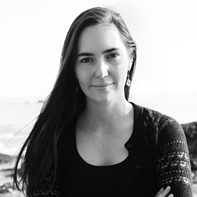 Tien Frogget, Graphic Designer and Photography
Tien Frogget is a third generation artist with a passion for creativity and beauty. She specializes in photography and graphic design and loves using her talents to promote others. She has been working closely with OC Designer Source since 2010 and does all of the in-house graphics and digital imaging as well as interior design photography. She is thrilled to be able to contribute to such a passionate team that is helping to make spaces more functional and beautiful.